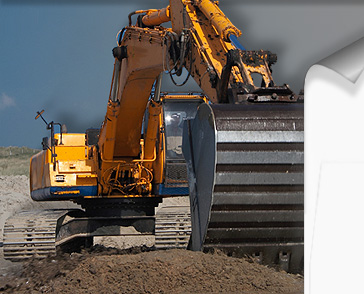 Thank you for visiting our web site.

For more than 40 years, Wharton Construction has served Hampton Roads as a family-owned and operated, full-service residential and commercial construction company that continues to build on its solid reputation for delivering a quality product on time to customers in Hampton Roads, Virginia.

We've stayed in business since 1971 by doing things right and by building loyal clients who become repeat customers and referrers.

Wharton Construction is a Class A contracting company which is licensed in building, electrical, plumbing, heating and air conditioning, and gas pipe fitting. We serve customers in Hampton, Newport News, Yorktown, Williamsburg, Poquoson, Smithfield Gloucester, Suffolk, Virginia Beach, Chesapeake, Norfolk, Portsmouth, Hampton Roads, and throughout Virginia.